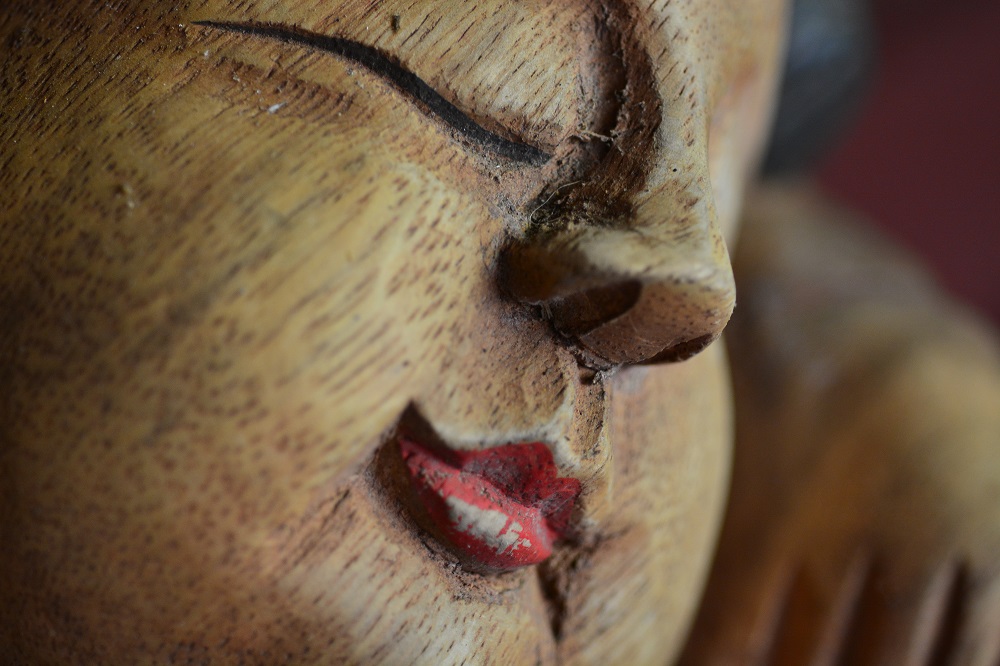 We have prepared some Relax spaces for you. After an exhausting day of long walk and activity it is very good and pleasant to be able to relax in a special and quiet corner, whichever is the most pleasant form of relaxation for you, a reading, meditation, a prayer, a good movie, massage or simply stand in awe, contemplating life. Our Zen Tourist Space is geared towards more contemplative and therapeutic activities.
In an ecumenical and mystical space we offer our guests moments of recollection, meditation, rest or if you prefer a relaxing massage provided by an experienced massage therapist at your disposal. If you prefer a chat with friends while watching a good movie, or catch up on that favorite reading, our lounge / lounge is at your disposal in a warm and cozy atmosphere. Are 42 square meters, equipped with 40` TV, DVD Player, sofas, poufs, armchairs and a small library.
Relax. You are in Maranhão.
Now if your favorite relaxation is a good bath, our pool, in the middle of the native forest, carefully preserved and surrounded by a flowery garden, can give you a great experience of interaction with nature in late afternoon with incandescent sunset.